Ellen of The Oxford Guide offers some great movie suggestions for a not scary but not lame Halloween movie night!
The Oxford Guide
Halloweentown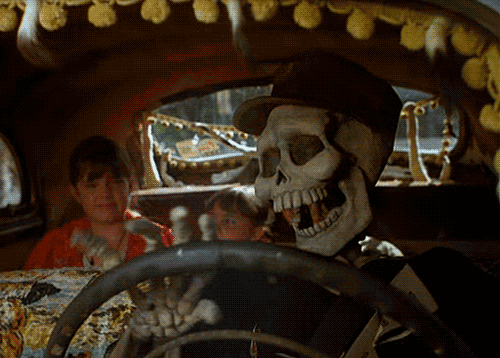 Halloweentown brings us into a world that all Halloween lovers could only wish to visit! It's my childhood wrapped up in yet another Disney movie. The Cromwell clan bands together to save all of the creatures that reside in best place on earth. Who knew that witches made potions in microwaves and that vampires goes to the dentist?! Every little detail epitomizes Halloween for me.
Hocus Pocus
This movie is so near and dear to my heart, I cannot begin October until I sit down and watch this work of art. Everything about it is perfect. It has that Disney Channel Original Movie charm, badass witches, ~amazing~ special effects, and a KILLER musical number starring Bette Midler. THIS MOVIE SURELY PUT A SPELL ON ME, AM I RIGHT??
Ghostbusters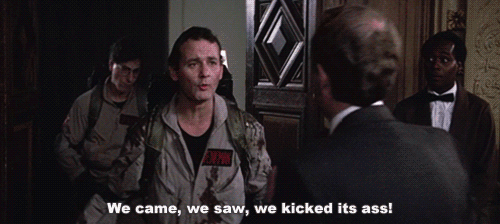 Ghostbusters remains one of the funniest films I've ever seen. Every one of Bill Murray's lines is flawlessly delivered! It's…
View original post 899 more words